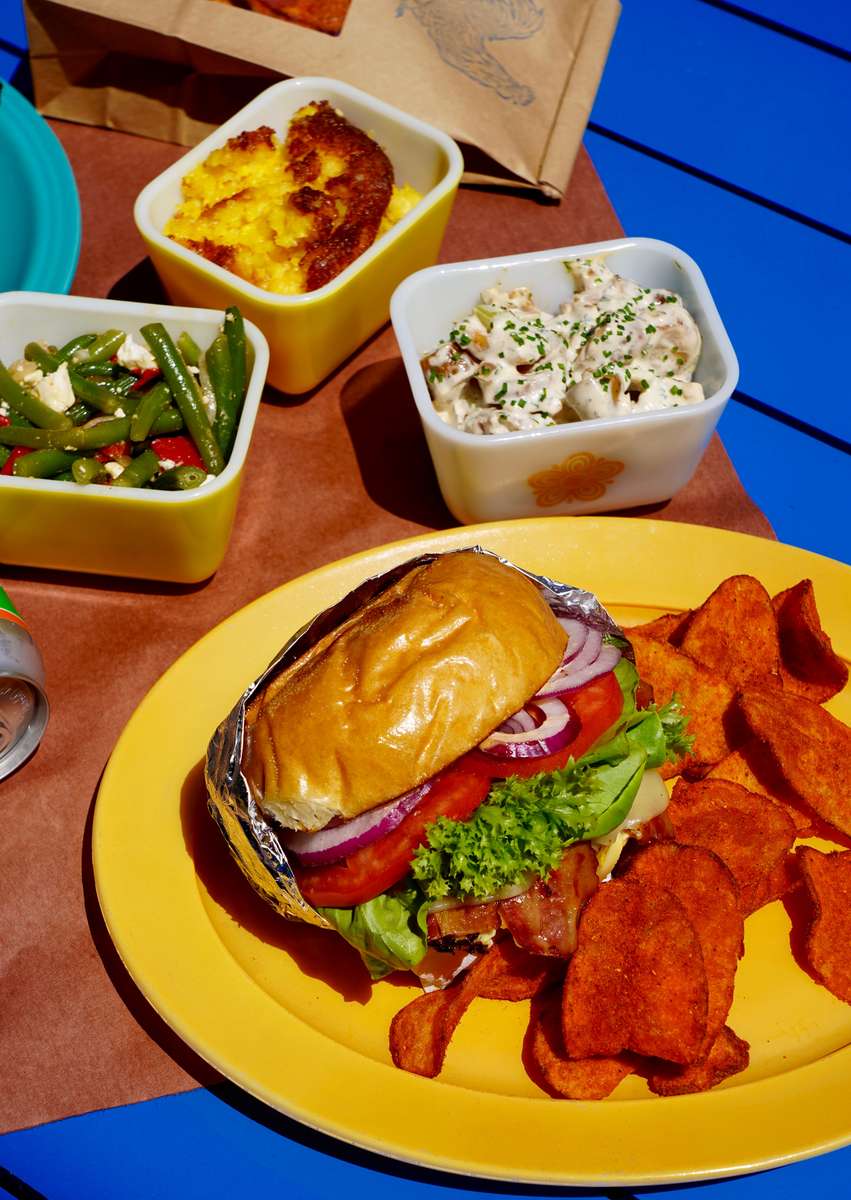 About
Nani's is an ode to the comfort of good chicken and tasty sides.Hot, easy, ready to take home or eat in the street. 

Specializing in all-natural rotisserie chickens rubbed with house spice blend Piri Piri from Spicewalla, cult-followed sandwiches like the Chicken Salad Melt and Nani's Chicken Burger, and comforting sides like savory corn pudding, charred and chilled green beans, and confit potato salad.

Nani's was imagined when the pandemic began and chef/co-founder Meherwan Irani saw a need for comforting, take-home friendly food like never before. The menu, and in turn the restaurant title, is inspired by his daughter's maternal grandmother, often referred to in Indian culture as "nani." Nani's opened in Atlanta's Ponce City Market in November 2021.